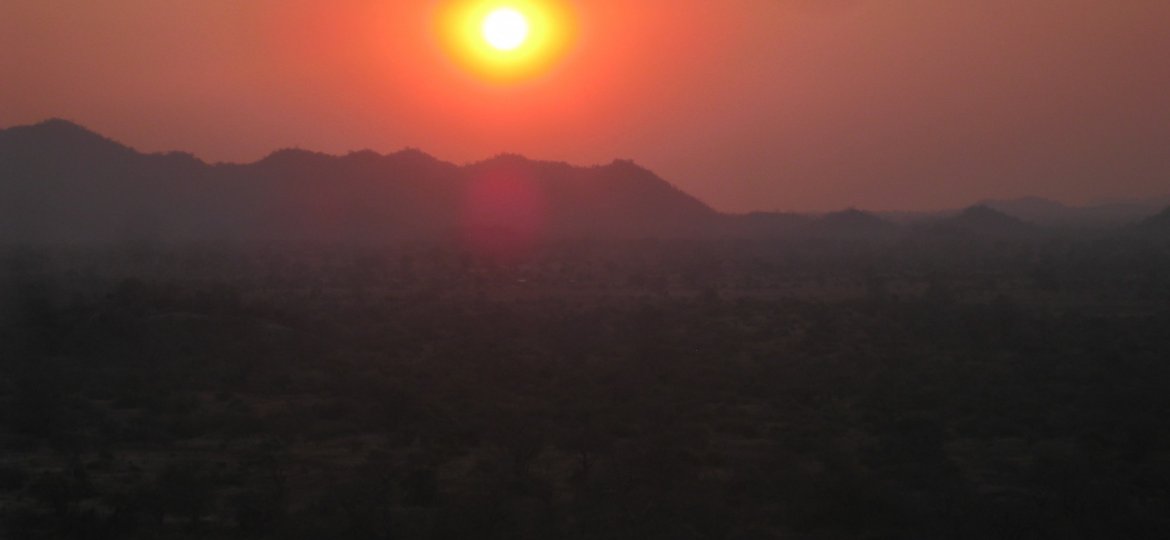 Naturally Africa Foundation (NAF) is continuing its great charity work in Malawi with the launch of their latest solar light project. Recently purchasing Sun King Eco solar lights, 1350 homes in disadvantaged Malawian communities will literally 'see' the benefits in the coming months.
The project will be carried out with the assistance of Naturally Africa Volunteers during the course of 2016. Volunteers will be involved in the distribution of the lights, as well as education about the benefits of the solar lights, to ensure that implementation is successful. This will take volunteers into the heart of communities, giving a unique insight into day to day life, whilst being part of a truly worthwhile project. The solar lights project will complement a fuel efficient stove initiative, which will be undertaken at the same time.
The Benefits
Solar lights charging for 1 day will provide households with 4 hours on the brightest light setting or up to 30 hours of low light, allowing for activities like studying and cooking during the evenings.
Currently, the majority of Malawian households, if they can afford any form of light, rely on Kerosene or battery powered torches. Kerosene lamps are often not bright enough for children to read or write and release toxic fumes that cause respiratory and eye conditions. Research has shown that African households already using solar light benefit from children studying on average an extra hour per night.
One of the greatest advantages of using solar lamps, over the alternatives, is the cost saving. Families may save in the region of $70 a year (approximately 10% of a household income) compared with the cost of kerosene or a battery light. These vital savings can be used for essentials like food, clothes and education.
The project is expecting to see a vast improvement in the wellbeing of those homes benefitting from solar lights. Using Kerosene can cause long term medical conditions in the community, including serious respiratory issues. Using a Kerosene lamp is estimated to be the equivalent of inhaling black carbon from 298 cigarettes per year. Distributing the new lamps will not only reduce the risk of lung damage, but also of household fires and eye strain.
As well as the clear advantages for the the community, the project will have a beneficial environmental impact.  Kerosene lamps are estimated to emit approximately 1 tonne of carbon every 5 years, so the use of solar lights will aid in the reduction of C02 emissions.
If you would like the opportunity to get involved, either as a volunteer or by making a donation, please contact us here.