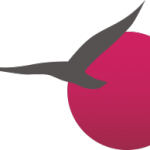 Get in Touch With our Team
Use one of the contact options listed to get in touch with us at Volunteer Africa.
Please provide your details and give us a brief summary of what your enquiry is regarding.
Fields marked with * must be completed. We look forward to hearing from you.
Connect with Volunteer Africa
Keep in touch with Volunteer Africa via our newsletter and social media channels. Our volunteers regularly share there great experiences using our service and we also have round the year news and special offers that will excite you!
* We dont share your personal data with 3rd parties.