Volunteer Project Areas
We offer volunteer projects in Africa in the above fields. However, if you have an area of interest that is not listed, or a specialist skill then please contact us to discuss the volunteering opportunities available. We can often arrange tailored volunteer placements, depending upon your experience, or group size. For example, building projects are always going on in the regions that we are involved, but these require proper planning and the focus changes, as the work is completed.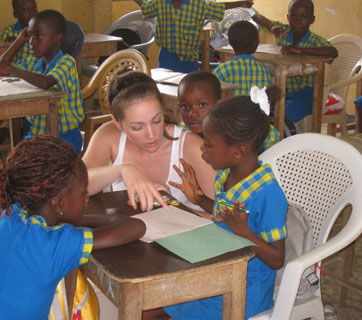 Assist with teaching in schools, nurseries, orphanages, street kids centres, or adult education – English, computers, maths, drama, art, crafts and more.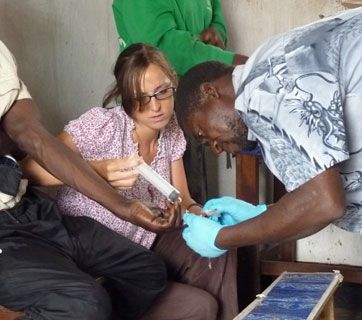 Whether you are qualified, a medical student, have experience, or an interest in the medical, or related fields we have suitable projects for you.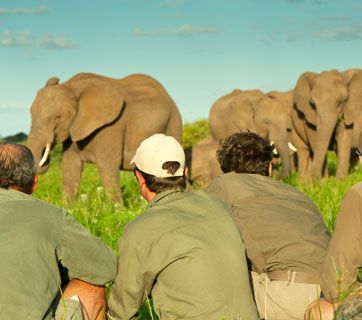 Get involved with research, or conservation work to protect Africa's wildlife, natural areas and resources and learn a little about eco-tourism and its benefits.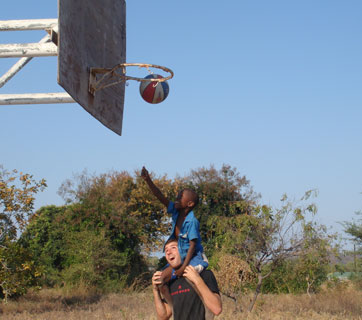 If you have coaching skills, or simply enjoy playing sport then you can get involved. Sports include football, netball, volleyball, basketball and more.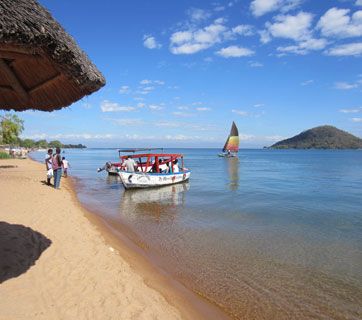 If you would like to travel and see a little more of Africa pre- or post- your volunteer project with us we can help you to arrange this and have provided a few ideas here.
Need some help choosing the right project for you?