Who Volunteer with us
Who volunteers in Africa? It is this mix of skills, experience, energy and enthusiasm that creates a successful project and an enjoyable experience for you.
Volunteering is not just for surgeons, or students on their Gap year. Most people volunteer for between one and three months; although it is possible to volunteer for longer. This and a realisation that volunteering is not exclusive to certain groups has resulted in more and more people putting their life skills and experience to good use and taking career breaks, or joining projects after retirement.
We'll let you into another secret; it's not just for women, men are allowed too! Maybe the idea of playing with children, or providing care and support for people living in poverty doesn't appeal to as many men, but then surely sport, practical work, or providing a role model to kids who may not have one does?
In most cases we have a project that is suitable for you, your experience and interests. So, if you are over 18 and are fit and healthy enough to be involved in the type of activities described in our project pages then we look forward to hearing from you.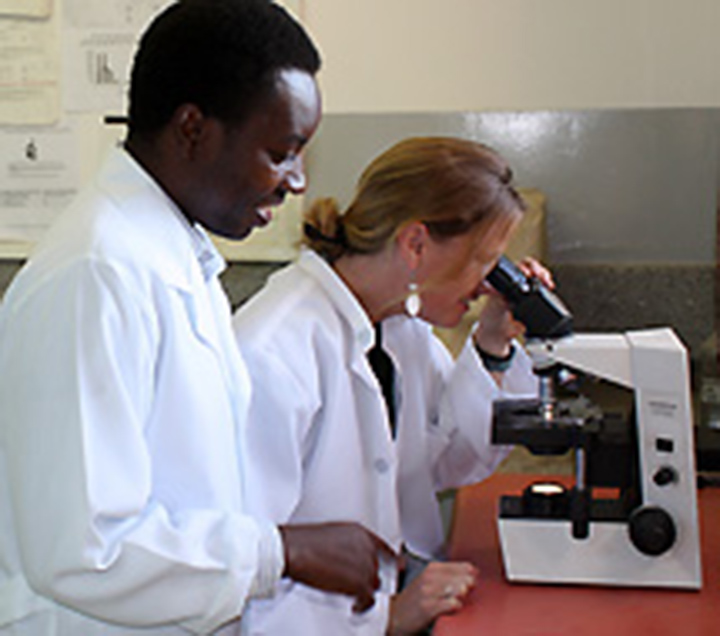 Volunteering provides an opportunity to reassess your values, experience other cultures and even discover hidden skills. Put your knowledge and experience to good use and take a stop gap before heading in a new direction, or taking retirement.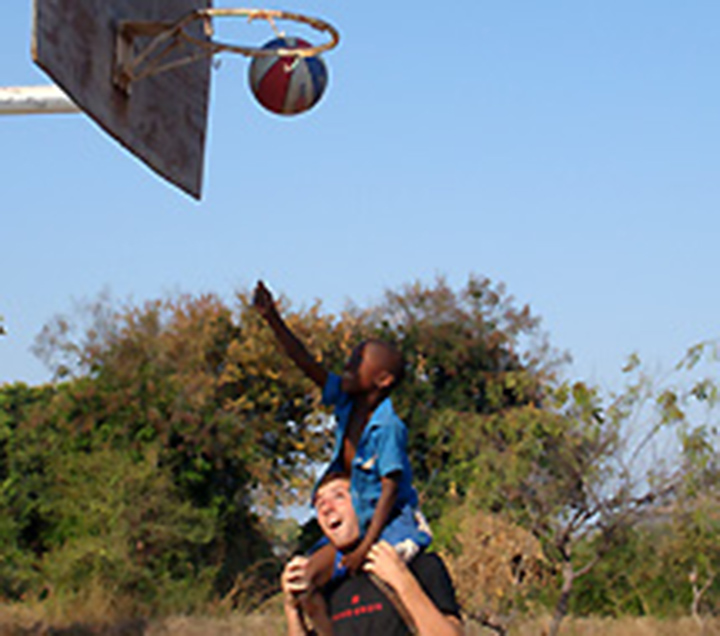 After school, University, or during the long holidays is an ideal chance to get out there and see a bit more of the world. Volunteering during your Gap year is rewarding, fun and adds that little extra life experience to your CV that many employees are looking for.
Whilst we have volunteer projects in Africa that are suitable for most people we may be selective about who we place on which projects. Basic personal information and background is invaluable to us and the project staff where you will be placed. We also believe it would not be fair on you, or the project to send you somewhere that you could not genuinely help.
You may well be able to find other organisations, with which it will take a little less time to complete an application. However, we believe that if you are the type of person who is prepared to give up 4 weeks of your time to help in the community, or on a conservation project, then you won't be concerned about taking a couple of hours out of your day before you leave. And think about it, if the sending organisation knows little, or nothing about you, how can they assess whether you are going to be happy on a project, or that the project will benefit from your being there?
We will ask you to complete a short application form, providing some basic personal details and outlining your motivation and any relevant experience. For specific projects we may request a brief CV, or copies of qualifications, for example to register you with a hospital. If you will be volunteering with children, or vulnerable adults, you will also be required to provide an enhanced CRB disclosure, which we can assist you with.
None of the above is difficult and we will help to answer any questions that you have and ensure that you are fully prepared for your volunteer programme.
Need some help choosing the right project for you?