Naturally Africa Volunteers provides opportunities for skilled and non-skilled volunteers to help make a difference in Africa. 
If you would like to volunteer abroad, you've come to the right place, as we specialise in responsible volunteering projects in Africa. We offer a variety of volunteering opportunities, including teaching, medical, sports, and wildlife conservation and our team is experienced in matching the right people to the right programmes. As a volunteer, Africa will offer you challenges and rewards, life changing experiences and unforgettable memories and we will be on hand to share them and support you every step of the way.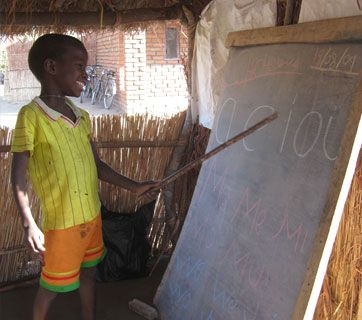 Our teaching projects include preschools, primary and secondary schools, computer education, vocational training and adult learning. We have a project that will suit your skills and experience.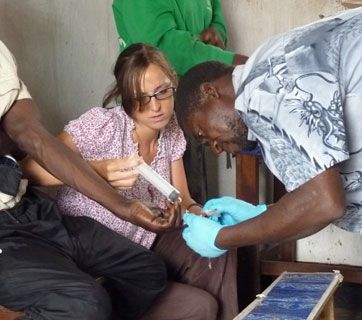 Medical and healthcare services are extremely limited for the rural communities that we assist. Help us to provide vital healthcare through a variety of practical and community education projects.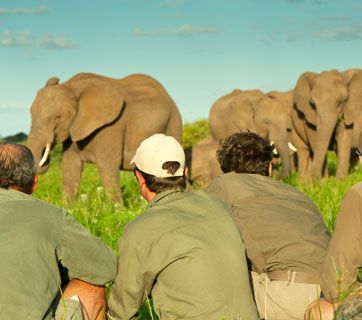 Encounter Africa's exceptional wildlife, explore its spectacular natural areas, train as a professional field guide, or get involved in practical wildlife conservation work.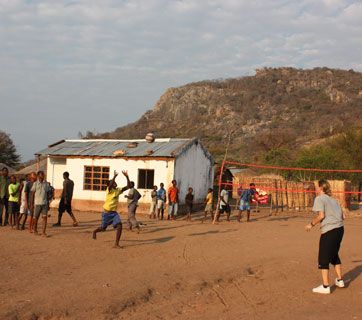 Help coach sports, such as football, netball, volleyball and more to nurture new talents, encourage exercise and develop valuable life skills, such as teamwork, confidence and leadership.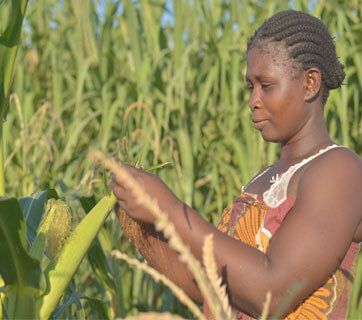 Use your skills and enthusiasm to help provide support and create opportunities for people living in poverty, through vocational training, agricultural, income generating and outreach projects.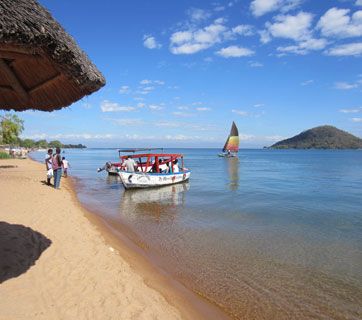 Africa is a scenically and culturally diverse continent, rich in wildlife. Take the opportunity to discover a little more of what Africa has to offer before or after your programme.
Choosing the best volunteer organisation or project for you can be daunting, as there are many to choose between. However, there are a few important considerations or questions you should be asking when making your decision. We have 3 main priorities – that our projects are of genuine benefit to local communities or conservation of Africa's wildlife; your safety and well-being; and that you have a rewarding and enjoyable volunteering experience. We achieve these aims by sticking to the following essential values.
All programmes have a local teams to provide 24/7 support.
More of your money goes directly to the projects, which are also great value.
All projects are needs driven, so your help is genuinely required and appreciated.
Recent Volunteer Feedback
Ryder Rollinson, Justin Tobias's father, May 2015
Participant
Hi there. A HUGE thank you for having Justin on your FGASA 1 course, he loved every minute and has come back a different person to the child we sent you. The guides were excellent, the food fantastic etc etc………thanks, thanks, thanks…..we are so proud of him.
Dan, Feb 2015
Participant
I completed the FGASA Level 1 course at Nakavango camp last week. Had a fantastic time and learned a great deal. Mark is an absolutely fantastic teacher. Incredible knowledge and very fluent way of teaching. Couldn't have had a better person there for us. This course has opened my eyes to a whole new world of possibilities and knowledge to continue exploring.
Ollie Ballarano, 2016
Volunteer
I didn't think within a year of training I would have so many qualifications. Thank you to all the staff involved in creating and supporting us during this learning experience of a lifetime.
Daniela Mates, 2011
Volunteer
I got more out of this course than I would have expected and it changed me and my life in a very positive way. Being with the best group ever in an absolute stunning environment and learning a lot about animals and wildlife was a great enjoyment.
Linzi Williamson
Volunteer
I had never visited Africa before so it was a great experience. I enjoyed getting to know the local people and culture and I was made very welcome in the village.
Matthew Zakrzrewski
Volunteer
I thoroughly enjoyed every aspect of the work, it has been the best experience of my life to date and I am happy that I had the chance to make a difference. I enjoyed the lifestyle and living in Malawi, the people and the places I have seen and the things I have done on the projects that have made people happy.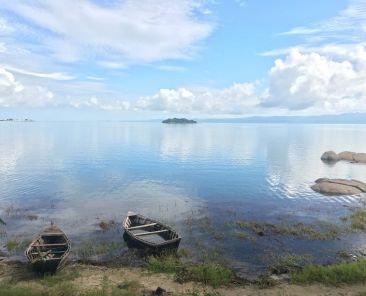 Your First Steps: You've just confirmed your spot on one of Naturally Africa's volunteer programs in Africa. You are hopefully…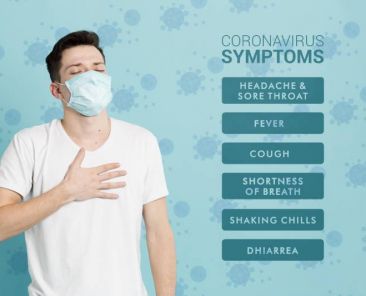 As we all well know, Coronavirus (COVID-19) is affecting all aspects of the world community at the moment, and particularly…