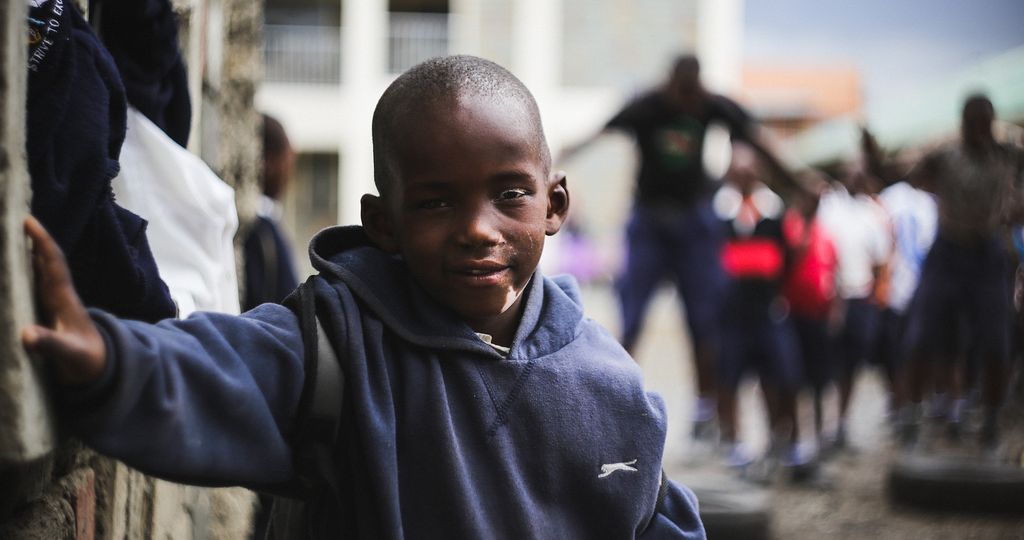 Our organisation sends a lot of people off to volunteer in Africa, with many heading over to South Africa, as part of our overseas teaching programmes. If you are heading off to South Africa, or debating whether or not to do it, perhaps you would like to hear about all the incredible things you can do in your volunteer downtime? Volunteering abroad is commonly used as a way of helping others while also seeing the world, and there are very few countries that are as good for exploring as South Africa is. But what it is that makes the downtime while volunteering in South Africa so amazing?
South African Culture
Loud and vibrant, the cities of South Africa, such as Cape Town or Johannesburg, are well known for their exciting atmosphere. With numerous festivals on offer every month throughout the country, travellers are bound to find themselves swept up in the colourful costumes, traditional dancing and classic South African music. Besides the extravaganzas, visitors to the country can enjoy some fine and unique traditional cuisine, such as sosaties, marinated lamb barbecued on a skewer or bobotie, similar to a shepherd's pie, but made with curried mince meat and custard as a substitute for mash potatoes. Once you're done indulging in the food, explore the landmarks and history of a country gripped by unrest and segregation for many years. You can even visit the home of the legendary Nelson Mandela, which is now a national museum located in the capital city, Johannesburg.
South Africa's Natural World
Kruger National Park is one of the largest natural reserves in the world. Buried in the heart of South Africa, this wildlife haven is a hotspot for tourists and an absolutely heavenly experience for wildlife lovers. But, that's not all. Well known for having the biggest populations of rhino in the world, incredible waterfalls, numerous other parks and luscious tropical forests, anyone with an affinity for nature can easily get swept up in South Africa's vast and unique beauty. If you are there at the right time of year, between late november to early January, you might even be lucky enough to witness sea turtles coming ashore to nest, an incredibly rare sight only seen in a handful of countries. A nature lovers dream. If you are after more unique experiences, why not visit the Table Mountain national park near Cape Town, which is home to one of the most striking mountain ranges in the world. Or travel a bit further down the road to the famous Cape Peninsula with its striking views and one of the most northerly populations of penguins in the world.
Adventure Of A Lifetime
Given that you are considering volunteering, I think it would be safe to presume you are interested in more than simply sitting around whittling away the hours. Being a country just below the tropic belt, you'll find no shortage of incredible mountain ranges and forests to explore. But, if you really like to live on the wild side, you could try a kayak tour in crocodile infested waters, ride horseback through the wetlands, take a guided trip through the forest canopy or even delve into the deep waters off the country's coast and get into a cage alongside a five metre long underwater predator, the great white shark.
If you want to get away and discover a new country, then why not try volunteering abroad? Do some good and explore the world at the same time. For more information on volunteering South Africa, check out our specialised page here.
Photo Credit: ViktorDobai